Juvenile Delinquency and Dependency Representation in Marietta


As an attorney representing children in the Marietta Juvenile Court, John Brocard has a dual role. First and foremost, defending the child against the charged allegations, evaluating the allegations and possible defenses and vigorously presenting a defense. Second, John is a child advocate, working to have the child receive care, treatment, and guidance consistent with his or her best interest.

He is mindful that the client is a child and communicates in a manner that is appropriate for the child's age and maturity level. John Brocard interviews the client and the parent before all court appearances in private to emphasize the importance of confidentiality consistent with the attorney-client privilege to the client and is consistent with the child's age and ability to understand. John also explains his role and how it differs from that of other individuals in the court system. Children are provided effective representation at all stages of the proceedings.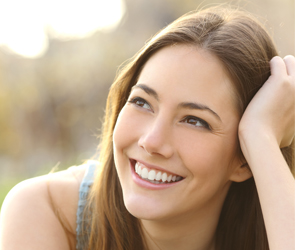 Experience and Knowledge of Juvenile Delinquency is Your Asset.




Guardian Ad Litem in Marietta


John Brocard is often appointed to serve as a guardian ad litem. In this role, John represents the children's best interests in court proceedings and is charged to investigate the facts of the case and to make specific recommendations to the court as to what will be in the best interest of the child.

Contact Our Law Firm
Located in historic Marietta, Georgia next to the Superior County Court John Brocard represents clients in Cobb and Gwinnett Counties, the City of Roswell and the surrounding Atlanta greater metro area.To learn more about how John Brocard can help you and your family, call him at 770-422-2300.